I have had a great week. Work is still hectic as we ramp up on the design and documentation of multiple new interfaces but I am feeling in control and not over-whelmed. We are starting with our design workshops which last most of the day with the system integrator.
On Friday our internet crashed at 11:30am in the middle of a design workshop and then load shedding hit and the whole village was off. At 2pm we hoped that the end of load shedding would turn ours back on but it did not. The WhatsApp helpdesk was out of service as was all of their helpdesk areas on the website 'chat service'. I sent them a message on Facebook messenger and they replied to say they logged a fault but it could be 24 to 48 hours until it was resolved. Our neighbour gave us her password but it was so far away it was too weak for us to use. We had a hard drive of series and movies and we watched all sorts of stuff as background for us chatting and laughing. Caitlin came around after dinner.
For dinner that night Norm and I had ordered a low carb choice from Spiro and Julie at Home. They delivered a large piece of pork belly, cauliflower puree, apple puree, a spinach and apple salad with a light vinaigrette. I added a bit of sauerkraut as I love it with pork. It was divine!
Norm popped out and picked up a pizza for Lily from Massimo's so we were all happy.
On Monday Vanessa came to do my pedicure. I did not realise that so few people have the option of using a mobile manicurist but in my new keto group they were all quite envious! Finn had only met Vanessa when he was very small and did not remember her and when she came to the gate he went ballistic! He tried to block her coming into the house and even tried to nip her on the back of her leg. He barked ferociously until finally I had to put him in his crate to settle down. We had Vanessa release him after he had calmed and then he gave her lots of love so that seemed to make him accept her. It is good to know he will defend us!
He encountered a Hadeda (Ibis) in our garden and had to defend us from Mr Hadeda too. Mr Hadeda was not at all concerned with Finn's dramatics.
I have kept up with my fitness goals of 45 minutes of pool work 4 times this week: 15 minutes of stretching, 15 minutes of arm work and 15 minutes of leg work.
I am trying to go with the flow a bit rather than freak out if things in my planned objectives shift and to consider the carb allowance when making choices. For example there is a vast difference in the amount of carbs in a yogurt, even the 'plain ones'. Generally the Greek yogurts seem to be the best but I researched before I did my shopping list. My target per day is only 24 carbs so I have to use them wisely. Sugars hide in things which seem healthy on the description. Norm bought a lush looking salad and of course salad is healthy right? Well apparently not always. Half of this salad contains 18g of carbohydrates, of which 14,1 are total sugar. So half the bag would almost take my entire day's allowance of carbs!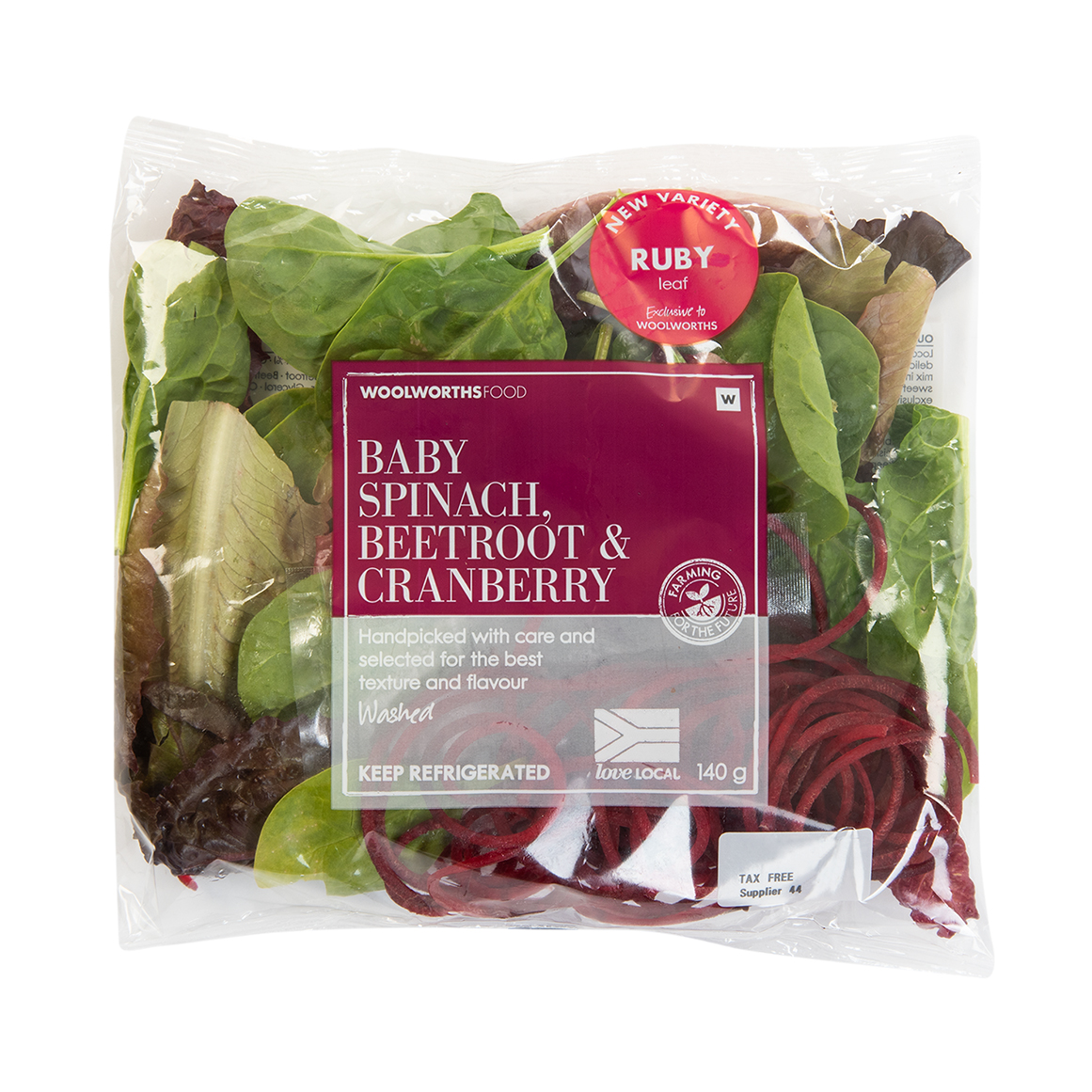 Norm had it for his lunch and I kept on target because I checked before I ate.
We cooked on Monday after Vanessa left. Norm cooked some large fillet steaks and I only had half of mine and saved the other half for the next day. I steamed a bag of cauliflower florets and used my hand blender to make it nice and creamy. I added in cream and lots of butter and it was divine. I also fried some green cabbage in a bit of butter. Norm sliced the steaks and we had them on the bed of cauli mash. I made gravy with some instant granules and a dash of cream, easy peasy.
On Tuesday I wanted to make coconut chicken but we were out of coconut. I found a partial bag of stale almonds and chopped them up and added the bits to some almond flour. I dipped the chicken breasts in a beaten egg then rolled them in the almond mixture. I put them into the fridge for the coating to 'set' while I swam. I rolled 2 small sweet potatoes in foil and baked them for 45 minutes and I baked the chicken breasts for about 30 minutes. The skins on the sweet potatoes just slid off and I added a dollop of butter and a spoonful of crème frais and used my hand blender until they were smooth. Norm loves broccoli much more than I do and I steamed it with a dash of lemon. Rather than endure it for 2 night's dinner, I cooked the entire bag and made soup from the remainder and had that for lunch later that week.
Wednesday the weather shifted and it was very cloudy and I fancied something more filling than yogurt. We had another 6 hour workshop and when we had our break I toasted some of the new low carb bread from French Confectionary that Norm discovered and I made some guacamole and fried some eggs to go on top.
I do not think I would want to just eat the bread as toast as it has no taste really but it serves a purpose as a bed for a fried egg.
I had a case of the blues on Wednesday for some reason, maybe I have SAD and the rain got me down or the long workshops. I should have been appreciative of the cooler weather but it meant I could not swim so I did some half hearted stretches instead.
Thursday the sun came back out and I could swim which really perked me up as I did my pool exercises. I have also slept all week for most of the night without meds! That really helps my moods and energy levels too. Mexican food always helps my mood too and I made some spicy beef and guacamole and had it over a bed of lettuce.
I am trying to deal with my Inner Voice. That little evil devil voice that says 'it is going to take you a long time to lose all of this weight, you might as well eat a piece of cake'. Or 'you are a whale' when I am splashing in the pool. I am trying to flip it to the angelic 'glass half full' voice on the other shoulder. Now that is quite the mixed metaphor but you get it, right?
The other voice says 'you have done so well, you have lost over 11 pounds!' or 'you are a mermaid and will be sleek and strong if you keep it up'. I am also questioning myself when I go to get a snack and ask 'are you hungry or just bored'? And the majority of the time the little devil is happy with a glass of water. If I am not hungry I do not eat.
Saturday morning I got up and had a few coffees and then did my pool exercises on an empty stomach in the ice cold water. My coach told me that exercising while fasting or when the water is very cold are both beneficial to weight loss so I decided what the heck! Why not.
I felt so invigorated.
Finn jumped in on the top step and realised how he can get out and what to do if he falls in. Lily put out his baby pool and he had a blast in it.
On Saturday we decided to do a late celebration for Lily's birthday that was on the 16th of January. I chose places where I knew I could go low carb and everyone voted and all agreed that The Hickory Shack was a great option.
Lily and I arrived first.
As she was the birthday girl she got the best view looking across the parking area towards the sea.
Caitlin and Wes soon arrived.
Norm was tired and did not want to join us. It is always lovely to hang out with my beautiful girls and Wes was a welcome addition.
We are all carnivores and we ordered some of pretty much everything. We ordered a portion of chicken wings, a portion of pork ribs, a portion of beef rib, 2 orders of pulled pork, and a portion of brisket. The kids had fries.
Our sides for the table to also share were a Caesar salad and 2 portions of cole slaw.
I was happy with my plate full of delicious food.
After we finished eating Caitlin took Wes home and then drove over to our place to hang out with us.
Later that evening we decided that we were hungry again and ordered some food from Bow Thai. I chose the chicken satay kebabs and a Pak salad.
Today I hung out with Lily and then when she left I worked a bit outside. I finished filling the rest of the bird feeders and I planted some succulents. Lily brought down the 2 little rabbit statues and the large grey buddha for me from George. I bought the heart shaped planters on Takealot.
Lily put out my new little yellow birdy on a stick and he pops next to the bright cactus.
Isn't he cute? I also hung up my new heart shaped seed feeder and put new suet balls in the other feeders. Can you see them hanging in the tree just above the lounger?
I am going to swim just now and then have something for a late lunch. It is so hot that I am not really hungry. We are going to have some salads and smoked salmon tonight for dinner. Well, that is what I asked Mr Brook to get at the shop, I will see what I got in actuality!
I hope you have all had a good weekend and that you have a great week ahead. Stay safe, stay healthy.
Kisses from the Kitten xoxoxoxoxox