When I meet new people they often cannot place my accent as I have absorbed a bit of each of the places I have lived. When I first moved to Los Angeles no one could understand my drawl. I had to tone down the Scarlet O'Hara-ness of it just to avoid people taking the mickey out of me. Then after living in Northern Ireland I took away a bit of that accent, as well as bits from the various places we lived in England, a bit from Norm's Scottish brogue and probably even a bit from my many years in SA. I feel like I have at least 3 'homes', the US, the UK and South Africa.
It is rather discouraging that all 3 of these countries seem to be governed by the inept, the corrupt and the misled. I felt so sad this week when my favorite South African politician, Mmusi Maimane,  resigned as the leader of the Democratic Alliance.
I had such hope in his ability to change things for the better for South Africa, however it appears he could not even change his own party to align with what most South Africans hope for, unity and peace. I wish him well in his future.
Then when I read articles like this one it discourages me even more. "Four police officers were arrested by the Independent Police Investigative Directorate (Ipid) in Honeydew, for alleged murder and assault. The officers stand accused of torturing two men in holding cells at the local police station, one of which was killed. They allegedly punched and kicked the two arrested men repeatedly, while they were still in handcuffs. One of the men died from his injuries, and it is further alleged that the officers involved did not report this. The other man survived after being treated in hospital for his wounds.
"The police officers continuously kicked and assaulted the arrested people until one [died] and they didn't report this to anyone. Only the family member came later on and insisted to see his brother and that's when the discovery was made," Ipid spokesperson Sontaga Seisa told EWN."
How many others have these beasts tortured which went unreported?
The last week has been very challenging at work. Our reporting line is that we report to the Data Team Leader who reports to the Programme Manager. I provided a status report which has rattled some cages and caused some discord. Our overall project work stream status was Red. The Team Lead felt like we were reporting the wrong info and was upset as it made him look like he was not providing us with clarity and assistance. But I defended my stance and clarified the areas of confusion and eventually he seemed to accept what we were reporting. On Friday we provided a demo for our proof of concept and he obviously had no clue what we are doing much less how we achieved it. Regardless of his lack of support we managed to implement a process which has minimized the risks we had highlighted and resolved the issues we had reported. The Programme Manager respects our experience and skills and thinks we are exactly what the project needs and to me that is what matters. So despite the challenges we ended the week on a successful note and this week's status report was yellow. Next week we should go green if we continue with the path we are on and hit no further snags.
It is so much easier when the client supports you and is not an adversary. I can never understand clients who bring a specialist on board only to be threatened by the application of those specialist skills.
The one bit of good news is that my friend Sakshi is also joining the project to do a Data Governance exercise so I will have her there from the 1st of November which makes me very happy.
This week flew by, probably because we are so busy. Norm has been working a lot of hours and is prepping for a new project too. We also had good news for Norm in that he has just bought a new car. It is a small truck with a canopy and will be perfect for his needs. We usually take my car when we go out together, his car is for hauling things to the dump or carrying the dogs around.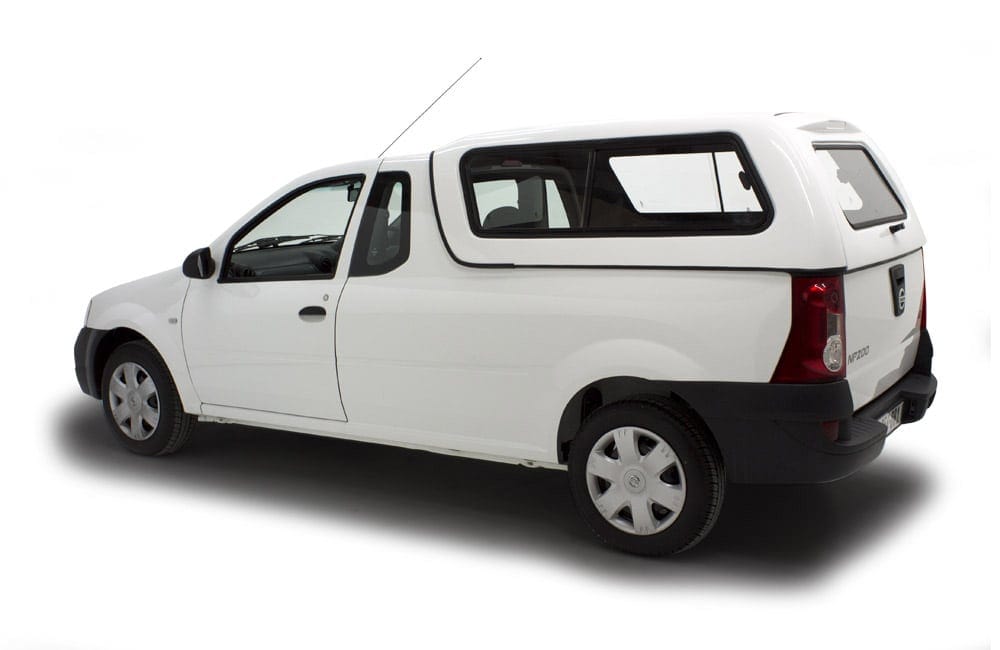 He collects it next week. I am so glad he will be getting rid of his 11 year old Zafira, I worry about him driving around in it as it has a lot of issues. Saying that we have spent a lot of money fixing most of them!
Norm only managed to cook a few nights due to his busy schedule.
He made a few recipes from our fave low carb website. He made the yummy low carb version of Mac & Cheese, Cauliflower Mac & Cheese. We top ours with crispy bacon.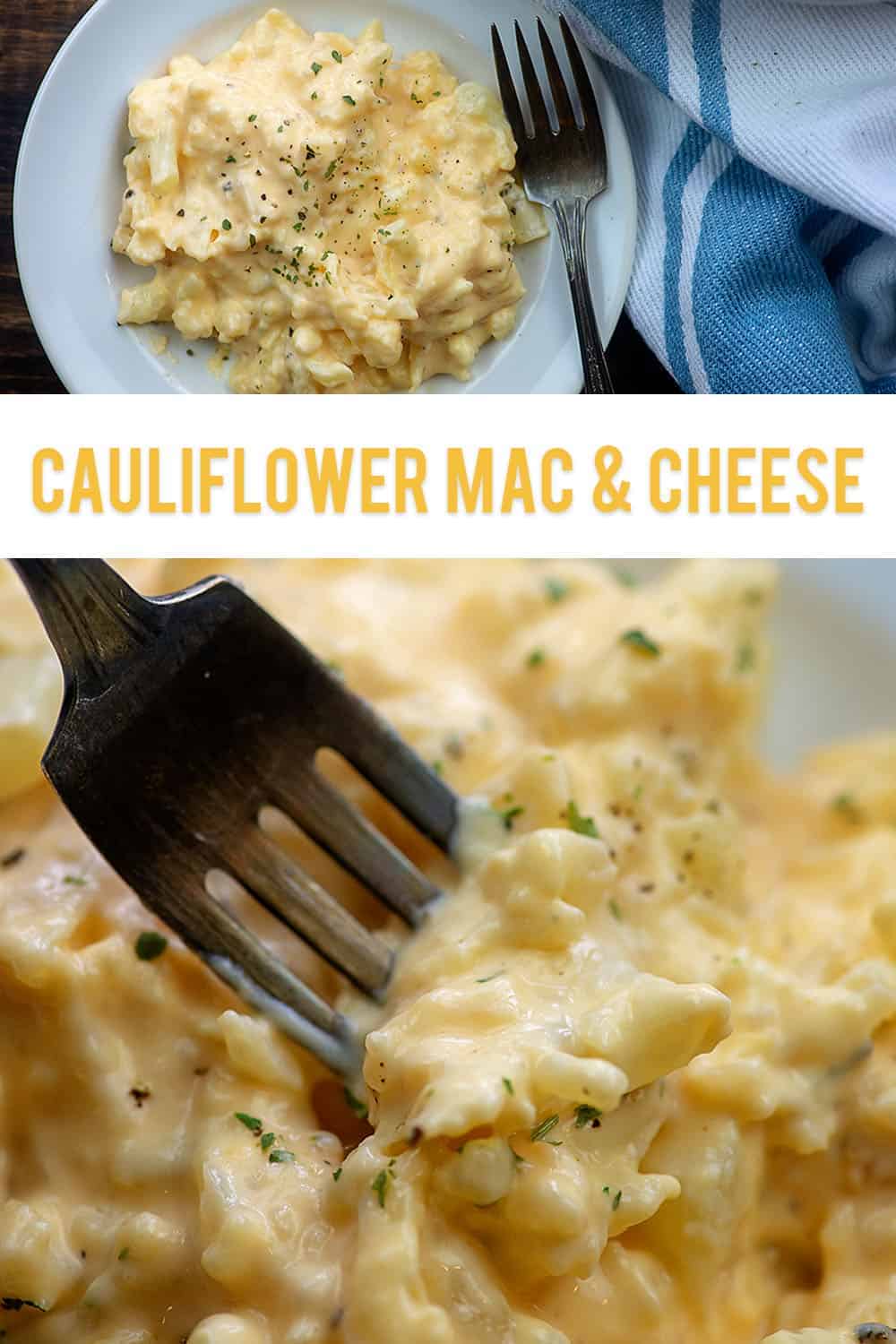 We also spotted another recipe on that site and tried that one night. It was so simple, he baked chicken breasts, made guacamole and crispy bacon and layered it. The taste combo was divine. It sounded a bit odd but we loved it, this will be a regular menu item. He served it with sweet potato slices fried in butter.
He also cooked one of my favourite meals, fillet steak, fried mushrooms and steamed asparagus and baby broccoli. He also did some chips in the air fryer.
We went out to eat last night at Peddlars in Constantia as I was craving a burger and I am not a fan of any of the burgers that are served in Hout Bay. We went early so it was not too busy yet.
Norm likes to take pics of me but he always avoids my camera when pointed back at him, but that never stops me.
I chose the bacon and cheddar burger.
It is served on a platter with crispy fried onions and chips. It gets 5 Kitten Stars, it was tasty, juicy and delicious. A great standard of meat and just the right amount of toppings. I like a burger I can pick up and bite rather than have to cut with a knife and fork due to being too big for the bun to cope.
This week we finished watching Season 2 of The Sinner.
It was riveting viewing and I really enjoyed it. It had nothing to do with the Series 1 story line other than starring the same detective, Detective Ambrose who is in both. It is a similar sort of premise in that like Season 1, we know who committed the crime but we do not know why. The show then explores the background of the perpetrator and what led them to executing the crime. It gets a full on 5 Kitten Stars as it was really brilliant.
One of the subjects that was discussed in The Sinner was the concept of Lilith, the Night Hag archetype.
I have experienced a lot of episodes of sleep paralysis and am very familiar with the Night Hag, however I did not know that she is a well known 'creature'! I thought she was the product of my imagination. She has been visiting me since childhood. I read up a bit about the concept and I think next time I will not be as terrified when she visits me. I hope.
I have also just finished watching Rhythm & Flow Season 1 and I also enjoyed that. It is a competition to find a new Rap performer and the guy who won was really talented.  The judges are Tip "T.I." Harris, Cardi B and Chance the Rapper. I am a big Cardi B fan, she is so funny. A bit rude on occasion but always funny. There were some very talented artists on the show. I hope the winner becomes a big success as he has so much talent.
We have been having a lot of rain lately, drizzly misty days and then on Friday we had a downpour of note! We had a few places where the rain came in, we have a leak in the lounge ceiling and the rain water also poured under our patio door and onto the upstairs landing. It rained hard all Thursday night and then on Friday morning many of the roads were deep in water resulting in a rather hazardous journey to work. It was like white water rafting in a Nissan. It cleared up on Saturday and when I went into town to the hair dresser it was sunny if a bit chilly.
I always enjoy my visits to Pause, Leandra is a lovely girl and a great hair dresser and Thembi gives the best head massages ever. We decided to only trim my fringe as the rest of my hair was still falling nicely. Leandra had finished my fringe and I asked her to cut a bit more off as it grows so fast, but I should have followed her advice as I look a wee bit like I could have appeared in the film Dumb and Dumber.
Next time I will listen to Leandra. Luckily it grows quickly. Silly me.
Norm took Pixie and Navajo to the doggy chiro yesterday morning and it seems to have helped them both. Pixie is getting old and it breaks my heart to see her struggling. You can see the age on her face. It makes me a bit sad. If only our animals could live forever. Not in a creepy 'Pet Sematary' sort of way though.
Despite all of the challenges of our week, I have to count my blessings. Our home survived the torrential downpour, I have a job, we have food on our table, we have electricity and running water in our home, I have a wonderful husband, children and family and my Mom is still here with us. I have so much more than so many others and for all of that I am grateful.
Halloween is coming soon and this is the first year we have not hosted a Halloween Party. Cape-Tonians are just so unreliable, you never know how many people will arrive until the party is underway, so you do not know how many to cater for or how big the crowd will be despite people RSVP'ing. We decided to stop having the parties for that reason, it is expensive and stressful and that stress is just not worth it. It makes me so sad to not be dressing up or going out. But such is life. I was hoping a local venue might have a party we could attend but it does not appear to be the case.
I have a busy week ahead. It is pouring rain again today and I have had a pajama day. I hope you have all had a great weekend and that you have a safe and enjoyable week ahead. Until next time, Kisses from the Kitten x0x0x0x0x